Omni is a well-known supplier of innovative, precision, and cost effective instruments and accessories to the Survey, GPS, and Construction Markets. We provide custom fabrication, engineering, and product design to meet our customers' ever-changing proprietary requirements. Recent  changes have enabled Omni to provide better pricing for our products and services while maintaining timely delivery. Product quality will never be compromised.
Omni has developed several partnerships with our extensive domestic and international customers. We would like to sincerely thank each of these customers for their loyalty and patronage.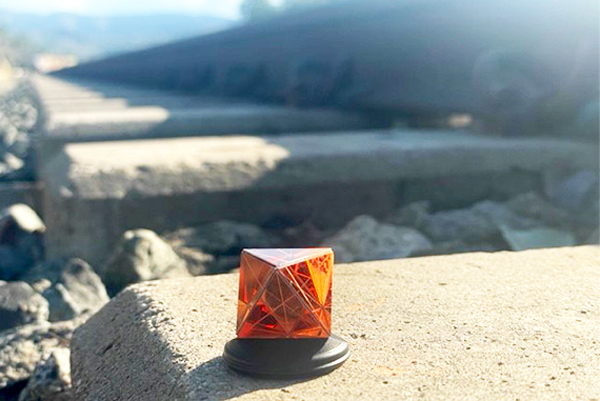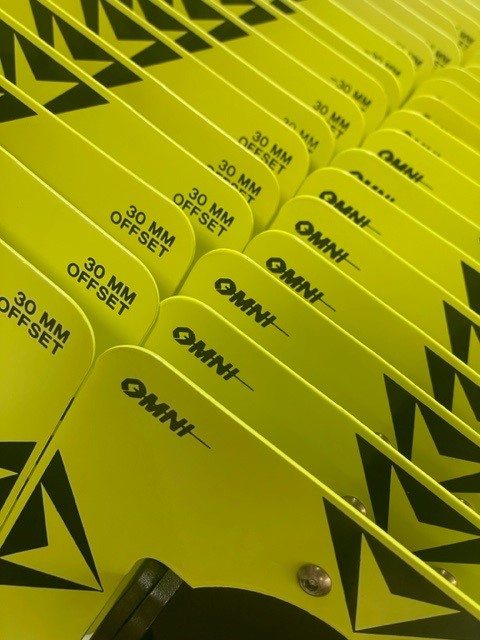 QUALITY ALL THE WAY
Each day we strive to maintain your confidence in our products by delivering defect-free products on time. Each Omni product is packaged in rugged and reusable packaging, which protects the product against damage during transport. Our packaging also guarantees a very favorable first impression to our customers.
We strive to offer continuous innovation with our products to meet our customers' ever-changing requirements, while maintaining our focus on providing high quality at very competitive costs. By doing so, we will do our part in creating sustainable business that benefits our customers.